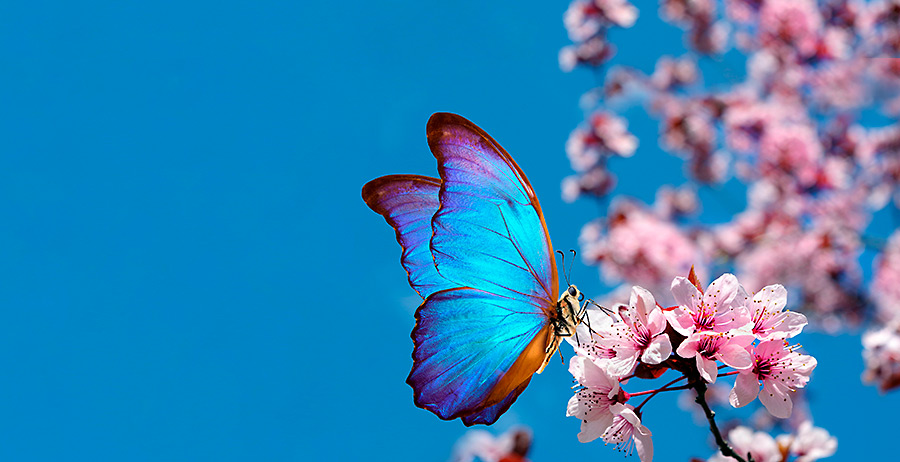 Opening Note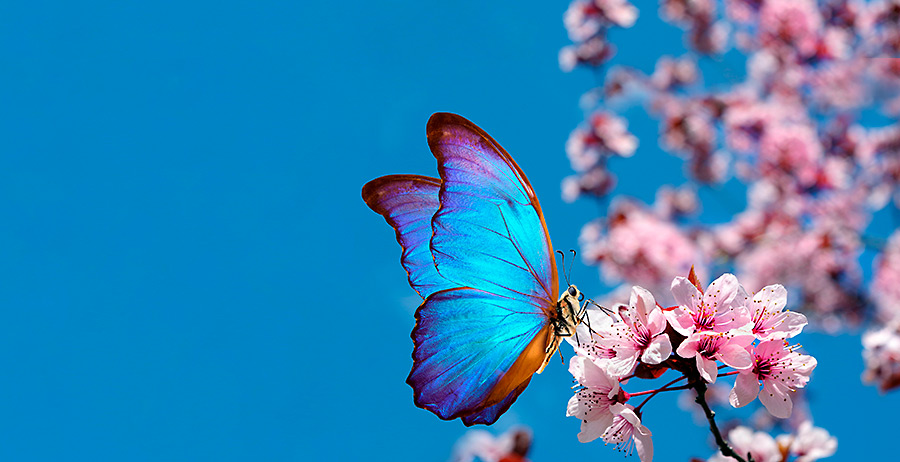 In 2021, we saw a strong global economic recovery, and we are likely to enter a post-recovery phase in 2022 — this will be very different from the pre-COVID-19 landscape. This global metamorphosis brings new challenges for investors and requires some shifting of gears to adjust to the change in pace. As we share our views, we aim to provide you with insights and ideas to help you position your portfolio for change and capture the right opportunities.
2022 will likely be slower than 2021, but it will continue to get better. I hope you continue to stay safe as we look forward to an exciting year ahead.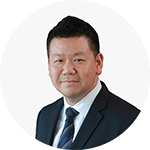 Abel Lim
Head, Wealth Management Advisory and Strategy
Deposits and Wealth Management
Personal Financial Services
2022 Outlook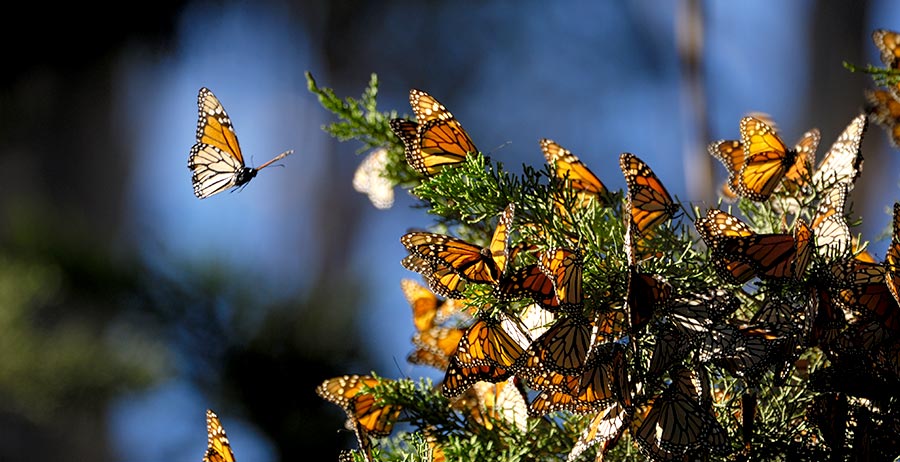 After a strong recovery in 2021, expect slower economic growth in the months ahead. But "slowing" does not mean "stalling" — we expect demand to stay strong and supply constraints to ease in 2022. Major central banks have begun tightening monetary policies, which may impact assets that had outperformed in the past two years.
Read More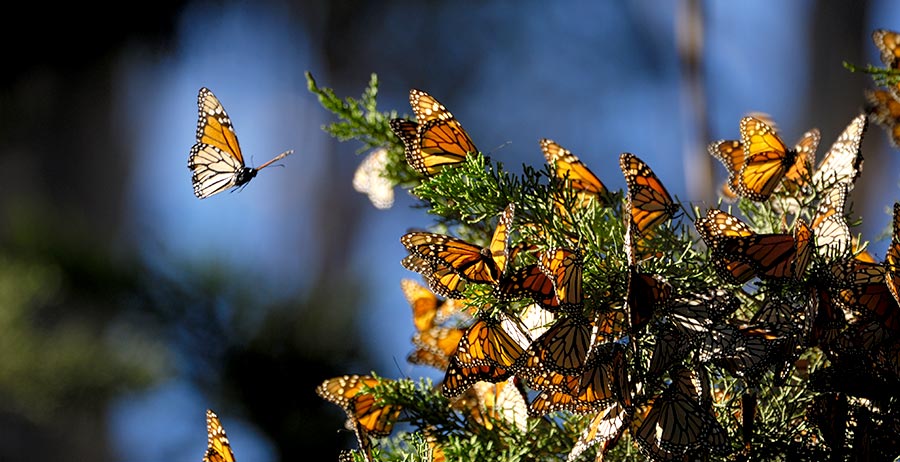 Watch our 2022 Market Outlook video
Our Strategies
Investors will usually face uncertainties more than once in their investment journey and it is important for them to be aware of risk and understand their willingness and ability to take risks. Our proprietary Risk-First approach can help smoothen the journey for investors. Read on to find out more about our investment strategies.
Our Regional Focus
Equities
Attractive valuations offer a good entry point, particularly in sectors that are connected to the global economy and will benefit from economic reopening and a global trade recovery.
Fixed Income
Accommodative policies to stimulate economic growth will provide support to regional bond markets.
Currencies
Asian currencies are expected to weaken against the USD, as the US Federal Reserve (Fed) begins its tapering journey.
Click on the countries below to view their respective updates